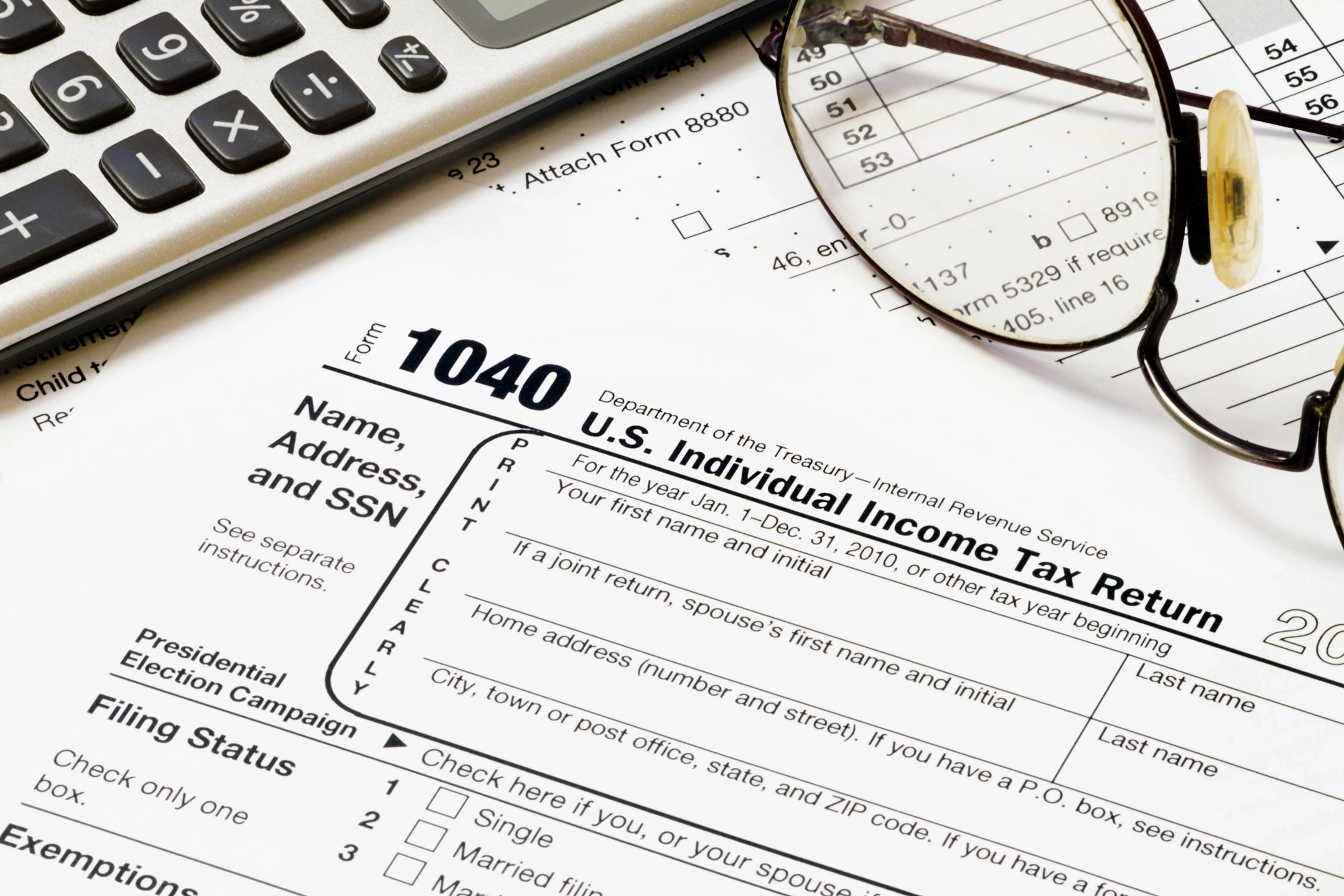 Tax Preparation Services
Our clients come from all walks of life and income levels. We are experienced at providing tax returns for individuals and small businesses. You may chose electronic filing or paper. We offer several bank products with no out of pocket costs.
How does the process work?
Compile all of your tax documents and take them to your local branch.
Our tax preparer will review the information with you and prepare your return while you wait or if you chose you can leave your return and we will have it done within 7 days.
With fees significantly lower than most, we will expertly prepare your individual or small business tax returns, no matter how complex. Our services are of true value to you because our tax preparers are trained by tax professionals.
Your tax returns are backed by our Triple Guarantee of Accuracy, Satisfaction and Year-Round Assistance or you pay nothing!
Individual Tax Preparation (Federal, State and Local)
Preparation and review of form 1040 and all associated schedules.
Preparation of all 50 state personal income tax returns.
Preparation of federal, state and local small business tax returns.
Preparation of local tax returns.
Federal and state estimated tax payments.
Prepare communications in response to taxing authority's notice.
Correspondence Assistance.
Year-Round Tax Service.
  Business and Trust Return Preparation (Federal, State, and Local)

Preparation and review of corporate, partnership and trust returns.
Assistance with calculating federal and state estimated tax payments.
Providing fast, efficient, cost-effective tax compliance processes.
Preparation of state and local returns .
Many people are not aware that returns of all types may be filed any time of the year. This includes: late returns, amendments, prior years, state returns, and estate returns Contact us at (586) 365-2327  to make an appointment with one of our tax specialists.
Next Steps…
We are ready to serve you and exceed your expectations.  Contact us for a free evaluation and a quote.