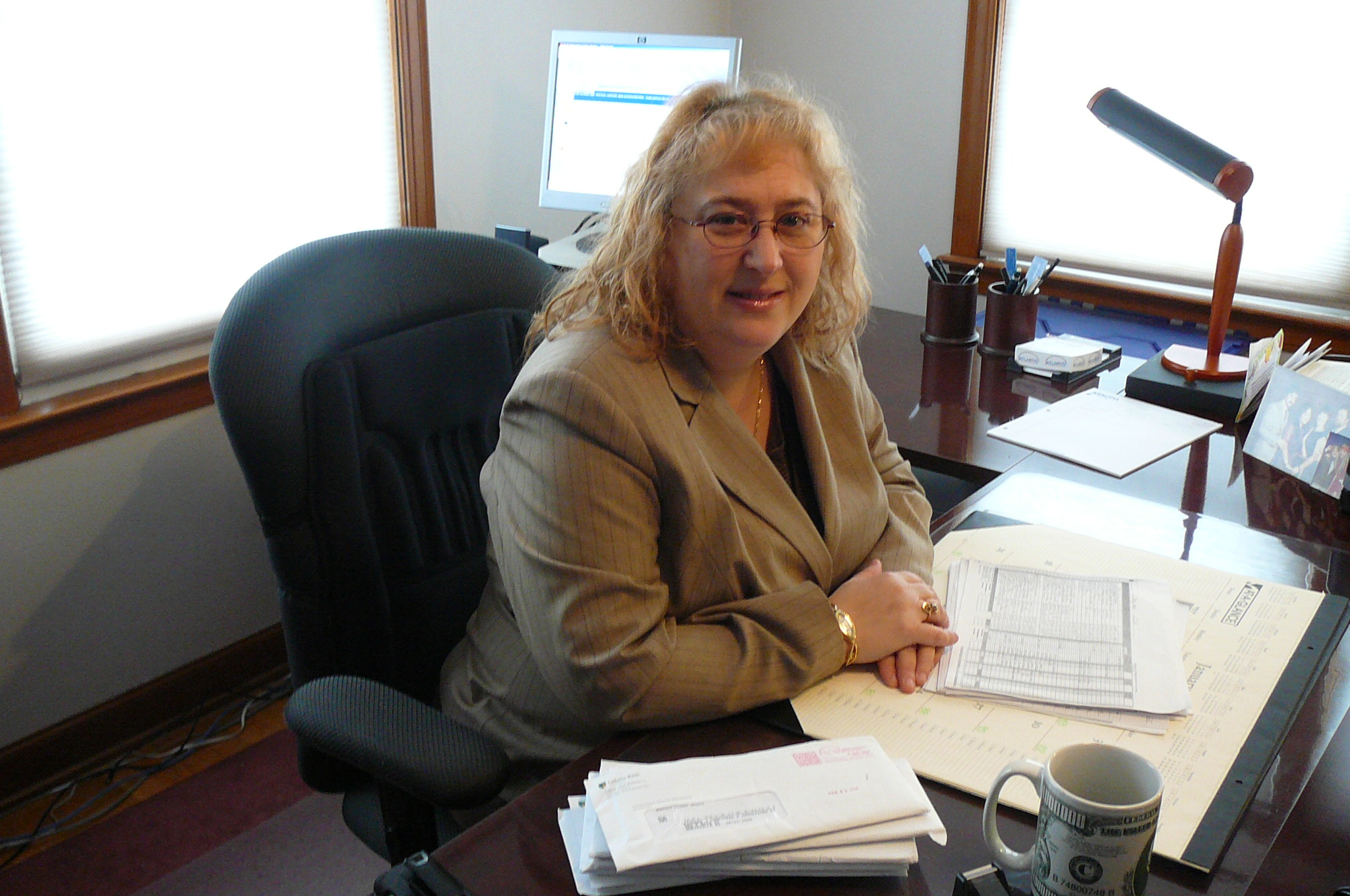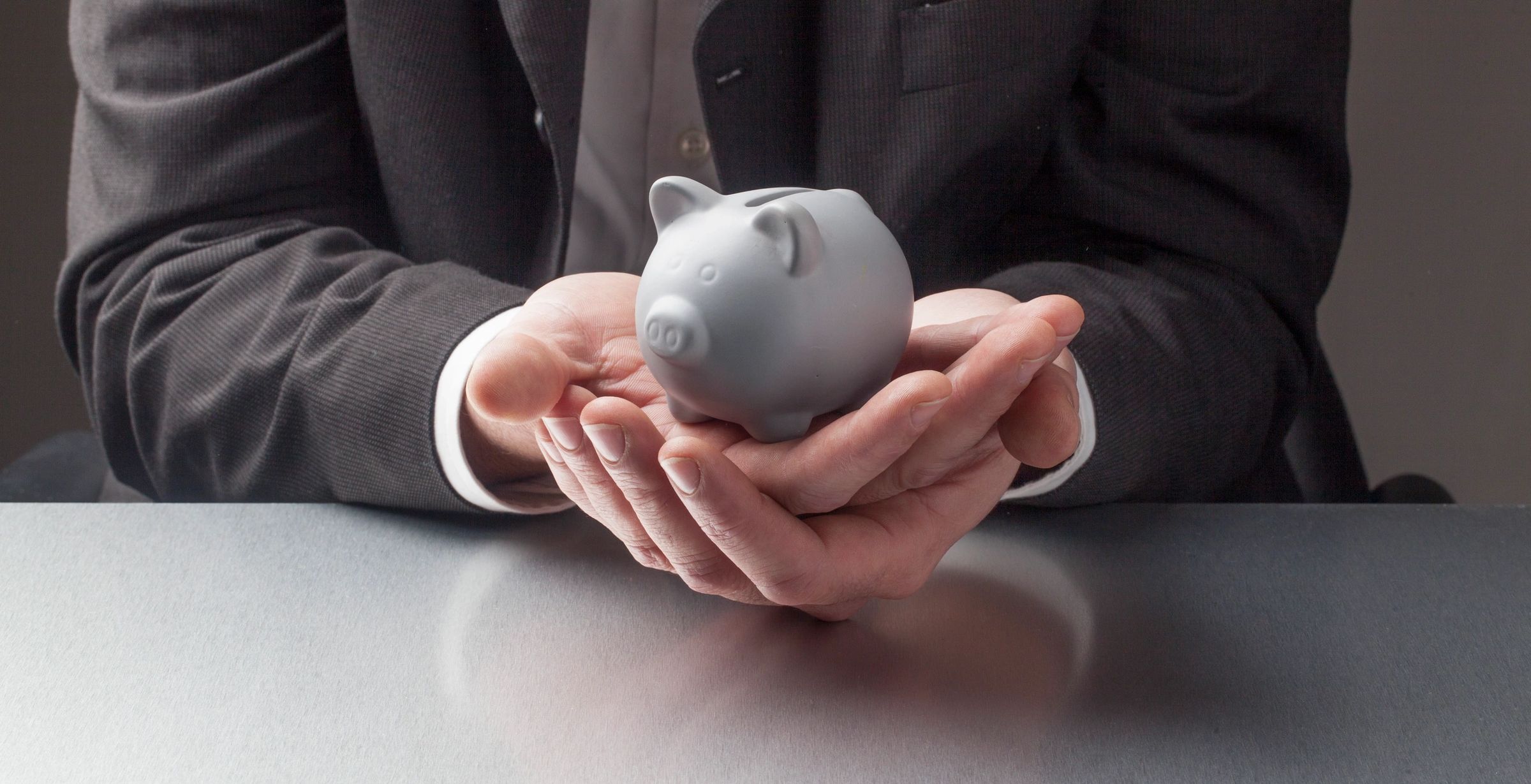 R J Kelley CPA
Working For You
As President and CEO of Rochelle J. Kelley, CPA P.C.; I am committed to providing high quality, result-oriented, and innovative Accounting solutions.
I am dedicated to serve as a primary resource for the provision of superior accounting services on a timely, cost-effective, and efficient basis. I adhere to the highest standards of professional integrity based on open communication and mutual respect.
I have received favorable responses from the clients for whom I have provided accounting and tax services. Referrals from my current clients have resulted in an increase in the number of businesses and people I serve. I know you will be satisfied if I am given the opportunity.
I look forward to working with you.

Next Steps…
We are ready to serve you and exceed your expectations.  Contact us for a free evaluation and a quote.