Whether you file before April 15 or after, we're open all year long to help you get the largest refund possible.
There are several different options available when it comes to receiving your tax refund…
Our clients come from all walks of life and income levels. We are experienced at providing tax returns for individuals and small businesses. You may chose electronic filing or paper. We offer several bank products with no out of pocket costs.
As the old saying goes, "Nothing is certain but death and taxes."
Financial planning cannot postpone or prevent the first inevitable but, in some instances, planning can postpone, reduce, or even eliminate the impact of the second, (taxes).
Major Services
Professional business and personal accounting services.
Friendly atmosphere and serving the Southeast Michigan area.
Preparation of personal, partnership and corporation income tax.
As a CPA I can represent you with the IRS, should the need arise.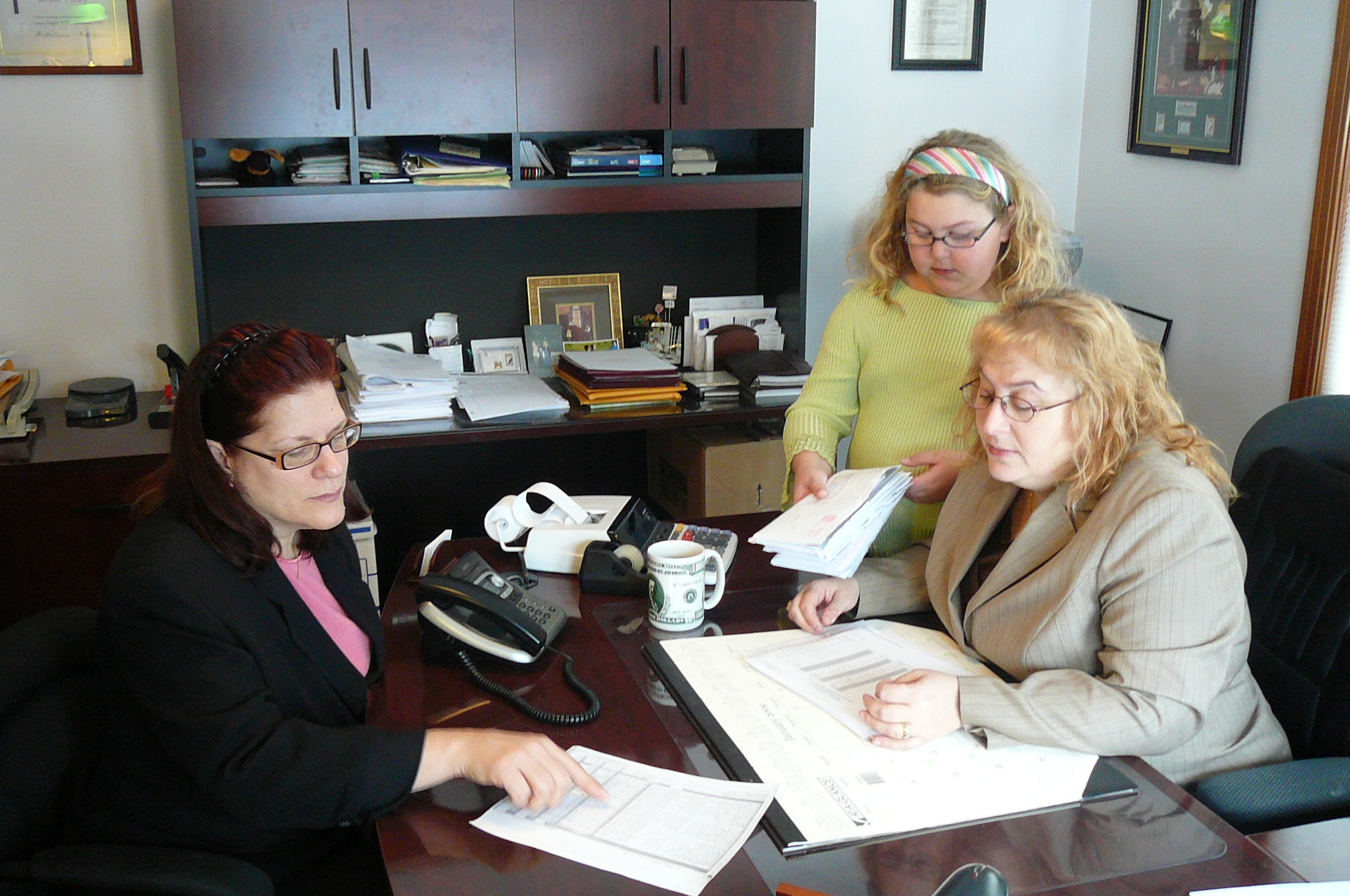 Experience Working For You
I would also like to tell you about myself.  I have been an accountant for over 32 years and have been certified for 24 years.  In my practice, located in Warren, I handle personal and business taxes, including payroll. I have done taxes for several states. My personal tax clients range from the average taxpayer with W-2 income and itemized deductions to the not so average with more than one business and rental properties.
I would be glad to arrange an appointment to come see you or you can come to my office for further information.  Please call.  If the line is busy it is worth trying again.
Next Steps…
We are ready to serve you and exceed your expectations.  Contact us for a free evaluation and a quote.