Accounting Services Provided
Initial meeting to determine the needs of your business
Setting up the books
Preparation of quarterly tax returns
Monthly (or quarterly) Financial statements
General ledger and Bank Reconciliation
Payroll processing
Business startups
All consulting during the year
Any problems that you may encounter during the year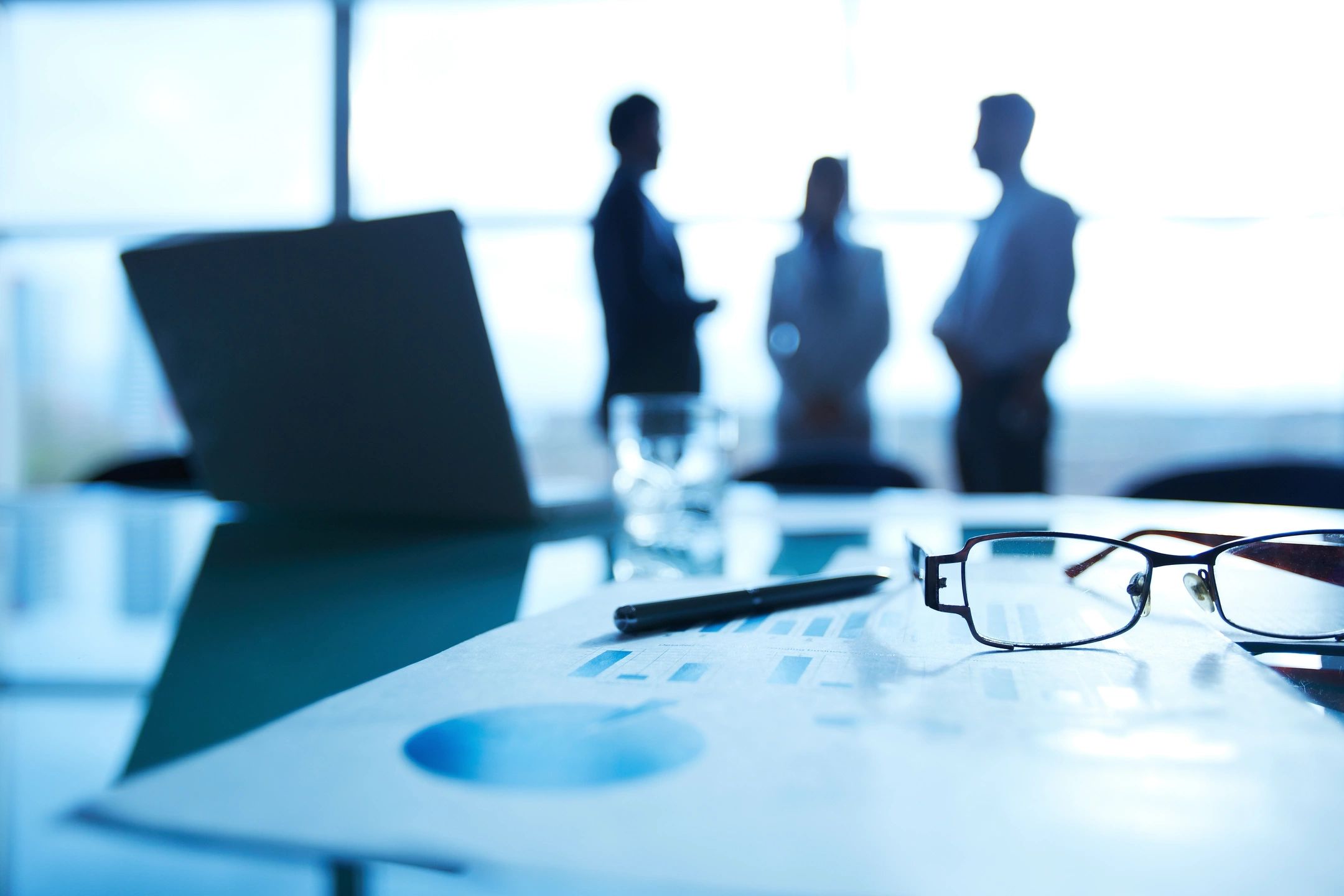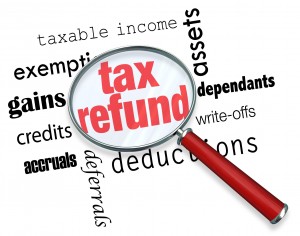 Tax Refund Options
Whether you file before April 15 or after, we're open all year long to help you get the largest refund possible.
There are several different options available when it comes to receiving your tax refund.
You may be wondering which option is best for you. When you file your taxes, you should file electronically. This is called e-filing. You can do this if you use computer software or go to an accountant or a tax preparation business.
IRS Tax Representation Services
Audits can happen to any taxpayer. Should the IRS send you a tax audit letter, bring it to us. We can help, whether it's simply submitting missing tax documents or representing you in front of an IRS examiner.
IRS Audit can be a frightening experience. We assist you in comprehending the requirements of the IRS and we get you fully ready to deal with an audit

Next Steps...
This is should be a prospective customer's number one call to action, e.g., requesting a quote or perusing your product catalog.